We help people do what they love so they can lead richer, more fulfilling lives.
We believe your website should empower you to build a better life. That might mean more money, more flexibility, or more freedom – or simply sharing your passion with others. Yet all too often, technology gets in the way and ruins all the fun.
But we nerd out on the tech stuff! We love solving problems because we're born fixers, driven by curiosity and learning. We then share our experiences and expertise to support our clients, each other, and the community. It's a perfect pairing – we help you do more of what you love by doing what we love, so we all thrive.
Our vision is to be the best support team on the planet.
We celebrate others, working together every day to maintain a supportive culture where everyone finds gratitude, belonging, joy, and fulfillment. We build trust through transparency, integrity, empathy, care, and respect. We give each other the space to grow, innovate, and be ourselves – and we share a sense of purpose, appreciating how each of us contributes to our common goals.
Here's a bit more about each of us.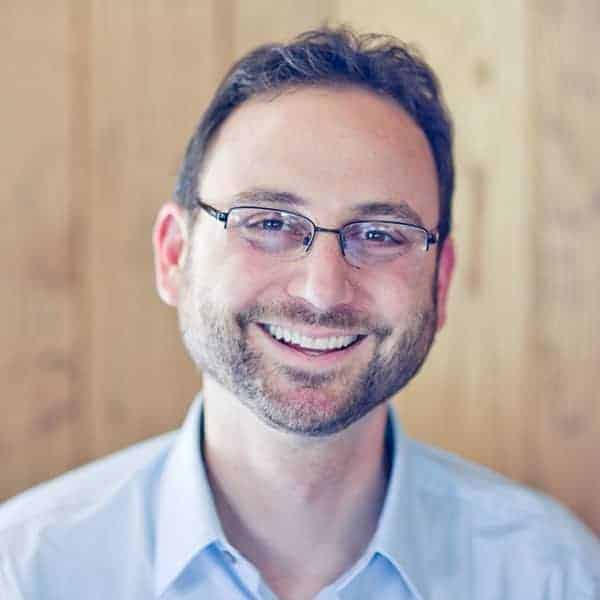 Andrew Wilder
Founder & CEO
Andrew has been building, fixing, and maintaining websites since 1998. He combines his passions for food and technology by helping professional food bloggers and entrepreneurs who would rather be building their businesses instead of struggling with their websites.
He's a proud Eagle Scout, and lives in Santa Monica, California with his husband Matty and their dog Harry.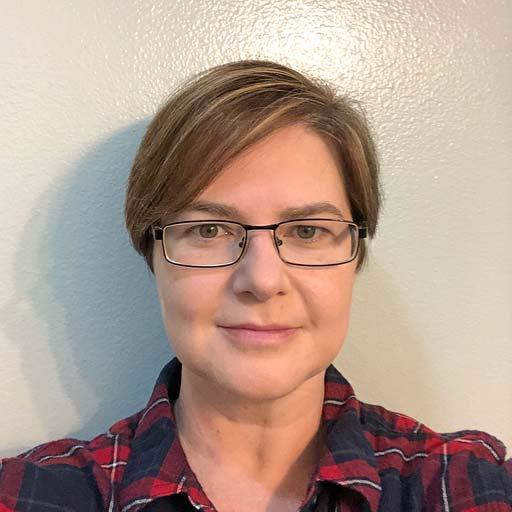 Heather Wilkins
Chief Operating Officer
Heather is a blogger turned WordPress developer and designer. While working as a Medical Laboratory Scientist, she started blogging. But after she had trouble finding a blogging theme that she really liked, she decided to build her own…and fell in love with designing and coding for WordPress.
She resides in beautiful Missoula, Montana, with her two energetic kids, their dog, a very snuggly Cocker Spaniel named Maple, and crazy-cute cat, Max.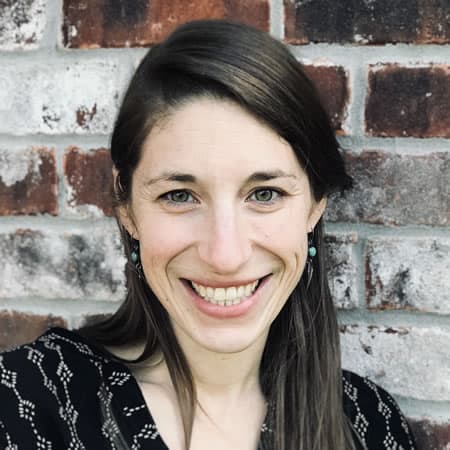 Kari Anderson
Maintenance Team Leader
Kari is a WordPress Super-Nerd and also blogs at Southern Bytes. She lives in Tennessee with her husband Michael and their border collie Melly. When not experimenting in the kitchen, you can find her off in the woods rock climbing, visiting family in New Orleans, or behind her computer screen, exploring all that WordPress has to offer.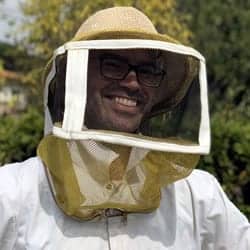 Sergio Scabuzzo
Onboarding Team Leader
Sergio has been working with WordPress for over 12 years, and supports the WordPress community, having contributed to WordPress core and spoken at WordCamp.
He lives in an Eco Village outside Seattle with his wife Erin and their dog Charlie, is an amateur beekeeper, is passionate about greywater recycling, and drives a 1970 VW van.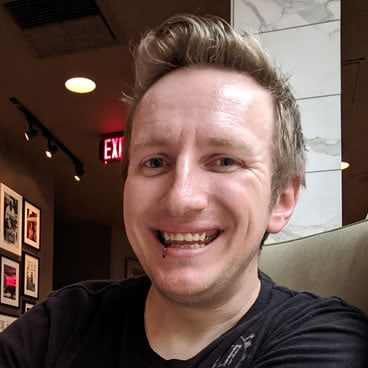 Russell Aaron
Site Speed Team
Russell has been a WordPress guy for over fifteen years. He's worked for real estate companies, mortgage brokers, insurance companies, small businesses, podcasts, hotels & casinos, and managed WordPress hosting – all using WP. Russell is also a WordCamp/Meetup speaker and co-organizer, podcast personality, and socialite.
He lives in Indianapolis, Indiana with his wife, kids, and their dog Mitchell. Russell spends his free time surrounded by love, great food, and racing.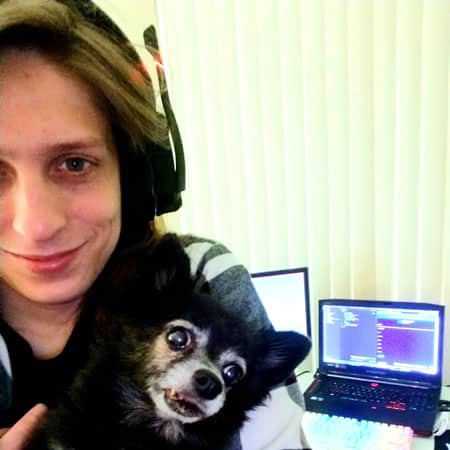 Jamison Border
Support Team
Jamison is a technology enthusiast who specializes in WordPress, Node.js, and Amazon Web Services.
In his free time, he likes to play video games, Dungeons & Dragons, and every so often he has been known to throw a "Cage Match" night, where he streams a remote watch party for friends with movies starring Nicolas Cage, using his Plex media server.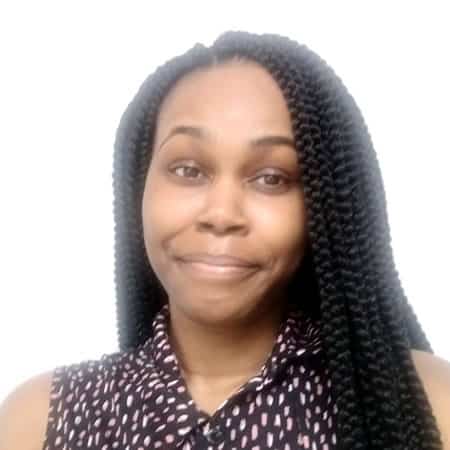 Arnetia Burns
Administrative Associate
Arnetia has been designing WordPress websites and providing technical and administrative assistance to online entrepreneurs for several years. She loves to learn and find new and creative ways of doing things.
She's also the creator of a children's book series, Perla the Pink Penguin, which teaches kids that being different may be challenging, but it is also what makes them special.
She lives in South Florida and loves spending time with her family. She doesn't have any pets yet, but Balto, Scooby-Doo, and black Labradors have a special place in her heart.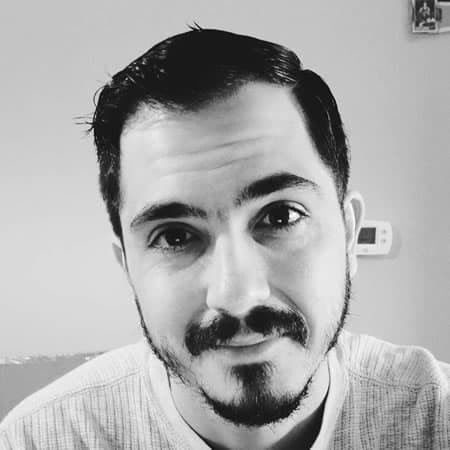 Pat Costa
Support Team
Pat is a former high school history teacher who stumbled into WordPress as a way to host lesson plans. He has specialized experience with the Yoast plugin and has spoken at WordCamps. He lives in central Ohio with his wife and kiddo, and their cat, Warsaw. When not fixing sites he likes watching Cleveland sports and dragging his family to historical sites.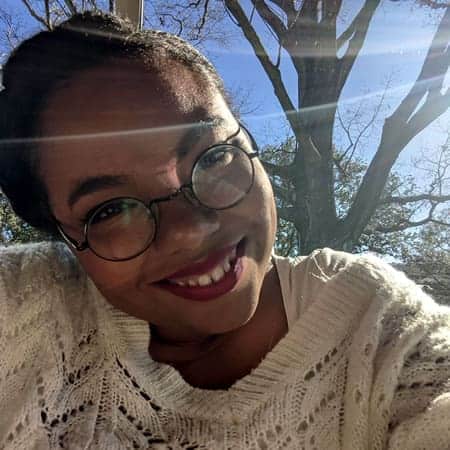 Chynna DeHoyos
Support Team
Chynna is a friendly web developer who specializes in WordPress. She loves working directly with people operating in a digital space, be it social media, email marketing, or her favorite websites.
She lives in Houston with her partner and kiddo, who, oddly enough, all share the same birthday. They also have two pups who, thankfully, have their own birthdays.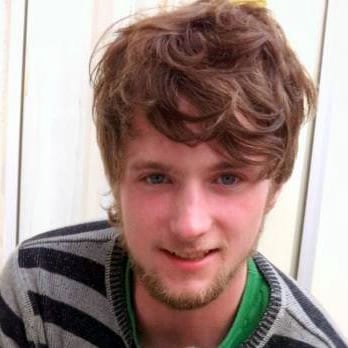 Timothy Harbaugh
Site Speed Team
Timothy grew up as a missionary kid in Chile and is fluent in Spanish. He learned web development during high school by helping friends and family setup and manage their websites. He ran an active forum for 10+ years, learning all about community moderation, styling themes, and server back-end/security.
He lives in Bryan, Texas, and in his free time, he likes to make music in FL Studio, play zombie survival video games, and take his very spoiled cat, Rucie, out for walks in the backyard.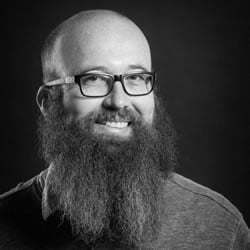 Ben Myhre
Support Team
Ben Myhre is a food and cocktail blogger at Ramshackle Pantry, where he writes about decadent classic recipes and the history behind them. His previous full-time endeavors were in various technical roles, such as a support professional, web developer, and software engineer.
Ben is a US Army veteran, and lives in Fargo, North Dakota with his wife, Ashley, a lovable St. Bernard named Kate Winslet, three cats, and a 35-year-old bread yeast.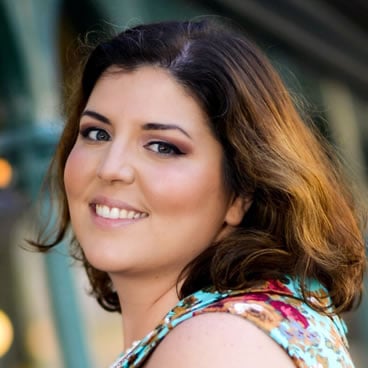 Amber Pittman
Support Team
Amber started as a travel blogger but got caught up in the technical side, leading her toward web development. Soon after that, she worked as the lead support team member for WP Tasty, Nutrifox, and Food Blogger Pro. Now you can find her supporting clients for NerdPress!
While she lives in Atlanta, Georgia, with her spouse and two kids, she is always actively planning her next big adventure and loves discovering new places, ideas, and food!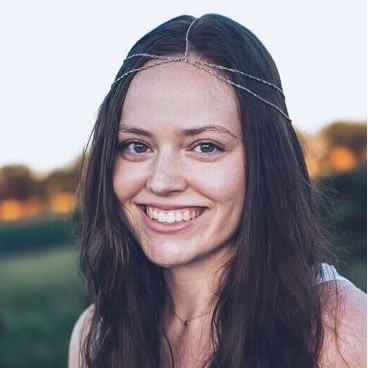 Bethany Randall
Maintenance Team
For the last ten years Bethany has designed and developed websites with WordPress, and has a passion for helping others learn how to be confident and successful on the platform.
When she has free time, she enjoys spending time surrounded by nature with a hammock, a chai tea, and a good book. Mildly obsessed with food, she delights in the smell of fresh basil and has never met a sourdough bread or chocolate chip cookie she didn't like. With a love for travel and adventuring, Bethany has lived in Costa Rica, Spain, and Japan — and now lives in Kentucky with her husband, three kids, and two dogs.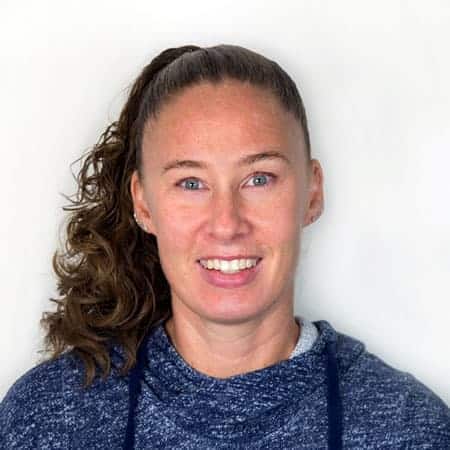 Tammy Ray
Maintenance Team
Tammy began using WordPress after transferring her hand-coded HTML photography websites over to the platform. She has a broad range of interests including photography, sports (she played basketball in college), home improvement, technology, and working with websites. She lives in Washington State with her husband, two daughters, and a Goldendoodle puppy named Koko.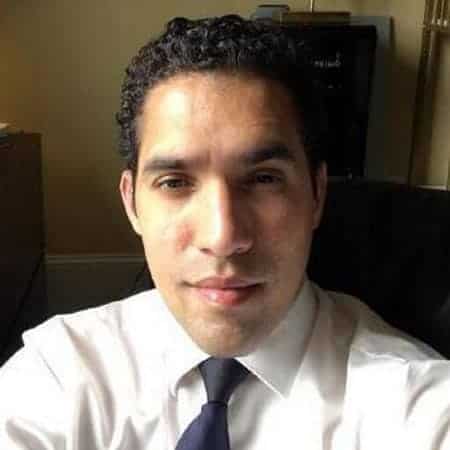 Yamil Rosa
Support Team
Yamil enjoys working on many facets of WordPress development and support, from building custom features and apps for clients to technical SEO and speed optimization.
He lives in a small city in Georgia and has come to love the guitar, front-porch sitting, and spending quality time with his friends and family. He has a house plant named Tiger Lilly, and his family has a growing number of pets, including a dog (Puncho), two ducks (Cucu and Ginger), one goose (Rocky) and two chickens (Pecan and Sachi)…with more on the way!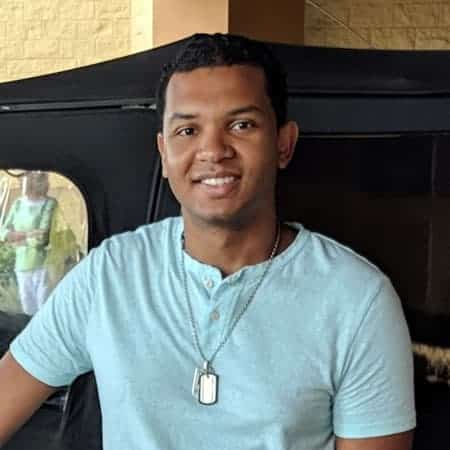 Taj Royer
Support Team
Taj is a web developer that has worked with WordPress for over six years. He lives in Ocala, Florida with his wife Sandra, and when he is not trying something new online, he's experimenting with new cocktails in the kitchen or working on his home bar — and his latest favorite drink is the Jet Pilot.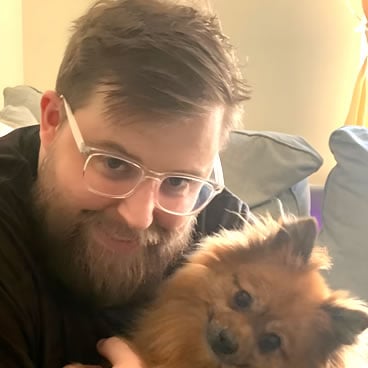 Scott Ryan
Maintenance Team
Scott spent more than a decade in retail customer service before pivoting to become a freelance web developer. Over the past few years, he fell in love with WordPress, and is very excited to now be a part of a focused WordPress team. He particularly loves finding creative and speedy solutions, like using the WordPress Customizer to solve a tricky layout issue.
He lives in Ardmore, Pennsylvania with his girlfriend Bria and their pets. During his free time Scott loves playing competitive games with his friends and family, as well as exploring the neighborhood with Theo.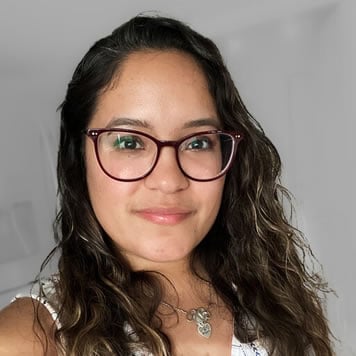 Crystal Torres-Martinez
Support Team
Crystal has over four years of experience building custom WordPress themes and maintaining sites for small to mid-size companies. She enjoys building custom features, troubleshooting issues, and optimizing sites for speed and technical SEO.
When she's not working on the web, she spends time with family and friends going on adventures or partaking in life's many celebrations. She resides in Houston, TX, with her husband Eduardo and their two playful pups.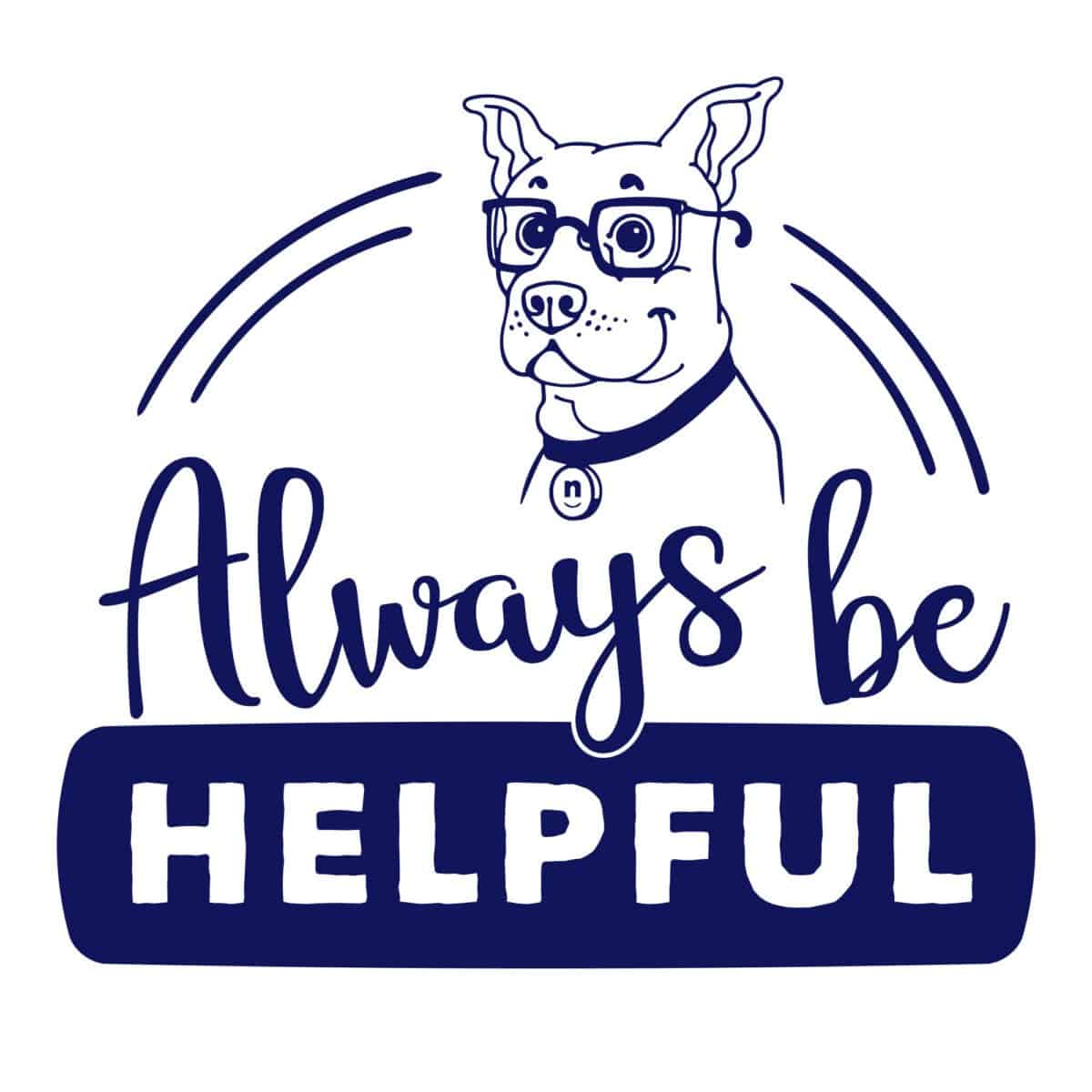 Our Core Values
To continue providing consistently great service to our clients as we grow, we've developed a set of core values to help guide everything we do. Everyone on our team can rely on these guiding principles to empower them to make decisions and guide their actions.

Diversity, Equity, and Inclusion
We strive to create a sustainable culture of inclusion and respect at NerdPress, where everyone is valued, has a sense of belonging, finds fulfillment, and thrives.

Join the NerdPress Team!
NerdPress provides maintenance and support for hundreds of WordPress sites. We are focused on long-term, personal relationships with our clients – so we're looking for people to join our team for the long-term, too, getting to know our clients and helping them thrive.